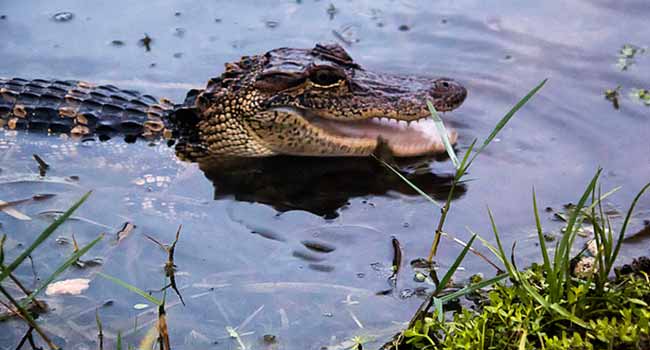 June 13, 2015
Flora and Fauna in the Everglades
The Everglades is the ideal place to go when you are on vacation due to the first-hand experience of all the flora and fauna that you encounter on your trip there, especially on an Airboat Everglades. You get to see all of nature's wonders and beautiful environment that is encountered with the top of the line airboat rides, hikes, and so forth. Here are some of the many flora and faunas that make the Everglades a beautiful atmosphere to spend some time in.
Fauna
fauna while on a fun and adventurous airboat ride down the Everglades you'll surely come across multiple gators, snakebirds, wood storks and so much more. The Everglades is a sanctuary to many animals such as Egrets, the variety of snake species, and both alligator and crocodiles, even the bald eagle! You can come across deer, bobcats, owls and interesting hawks. It will be remarkable to see how a variety of species call the Everglades their home, and being able to see these animals up close and even capture pictures of beautiful creatures, is definitely satisfying.
Flora
stock-footage-aerial-view-showing-distinct-ecosystems-of-flora-and-fauna-southern-Everglades-Florida-USA you are a nature lover like me, you will really appreciate the variety and diversity of plants and flowers that make the Everglades. Putting aside the vast amount of willows, pines, and oaks that adorn the beautiful Everglades, there is so much more to see. You'll be mesmerized by the weird yet enticing strangler figs. Plus you won't be able to miss the freshwater marsh. You will really feel in touch with nature while encountering a variety of plants and flowers that the Everglades possess.
Undoubtedly, everything that the Everglades have to offer is worth the visit and time invested exploring natures wonders will be one for the books. To make this experience with the Everglades' Flora and Fauna even greater, you need professionals like us at Ride the Wind to make sure your experience with nature in the Everglades is a great one. Our airboat rides are a great way to see the majority of the fauna in the Everglades.
To know more about Everglade Click Here