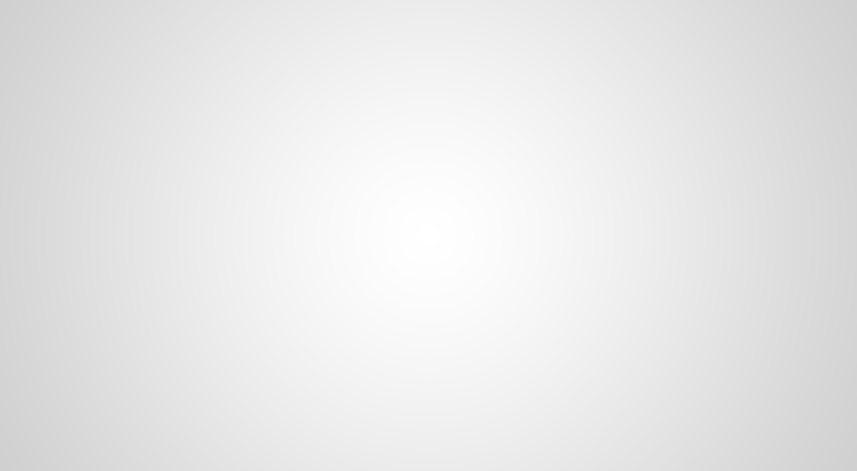 January 31, 2014
When you think of the Everglades the last thing that comes to mind is probably still not pizza. A pizza joint in Fort Myers, Evan's Neighborhood Pizza, offers, "A special slithering pie topped with virtually every creature that lives in the swamp." At Evan's Neighborhood Pizza they serve an Everglades special which includes a combination of hog, alligator, tomato, frogs legs, swamp cabbage and last but not least, python.
"I'm very adventurous when it comes to food, that's for sure," owner Evan Daniell, 52, told the Daily News on Thursday. "You have different flavors throughout each bite."
"The python, for example, has a chewy consistency and is marinated to remove the "gamey" taste of the meat. The frog's legs, which include the bones, have a cleaner taste than chicken," Daniell said.
This bizarre idea to have a python pizza all started two years ago when the employees were talking about the invasion of pythons in the Florida Everglades. Since this "happy accident", Daniell believes he has sold about 150 python pizzas in the past two years. This place is especially popular with tourists and visitors who are anxious and curious in indulging into this particular pie. Their 14-inch Everglades pie is $45 but mostly because the python meat does not come cheap. About one pound of python meat is $66.
"The overpopulation became a nuisance, so that's what kind of did it for me and there was this article where a python killed a gator then started swallowing it and it ripped open its belly," said Daniell. "They were both found dead. It was an amazing photograph."
Daniell makes his own version of alligator sausage by blending chunks of alligator with different meats such as pork and likes to use the frog legs with the bone in so you can see the bones and it adds more flavor.
This may not be the typical dish you crave but for the exotic eating folks, this is just the place. Don't forget to also try the "roadkill" pizza with toppings of raccoon, armadillo and possum meat! Daniell continues to think of new and creative toppings for his pizza. He enjoys picking these crazy creations that end up being a customer favorite. "To really throw you off, we want to serve it with a side of squash," said Daniell with a laugh. "You know, like squash… You got to have a little fun with it."
Get the pizza after your Airboat Rides Everglades!