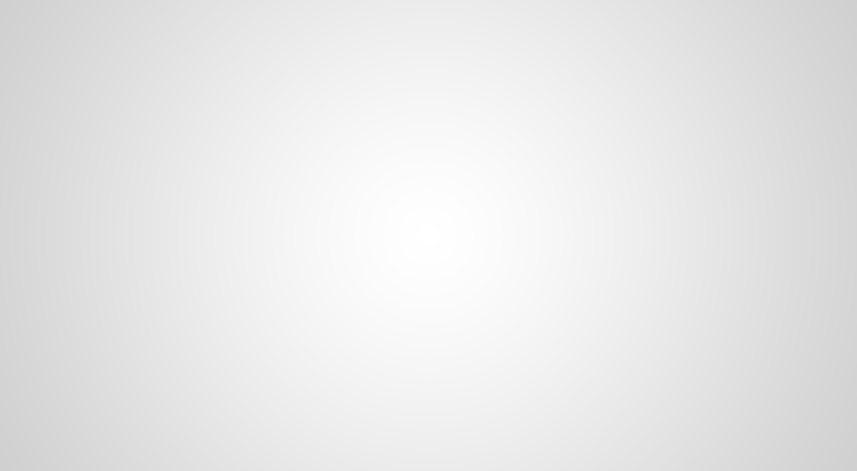 July 15, 2014
Planning on traveling to South Florida? Having trouble finding outings to add to your itinerary? Your Everglades adventure starts here! There are countless exciting opportunities that the Everglades offers to tourists. Everglades National Park spans across 1.5 million acres. Visitors can enjoy a multitude of activities from hiking, canoeing and biking, to camping, Everglade Airboat Tours Fort Lauderdale, ranger led programs, tram tours and boat tours. If you are an outdoors lover this is the place for you! Here are a few quests that can make your trip to theEverglades more enjoyable:
Take the road from Homestead to Flamingo- This road passes through every major natural habitat, including fire-shaped pinelands, saw grass marshes, cypress domes, sloughs and mangroves. There are also numerous hiking trails, observation towers and boardwalks.
Florida Alligator
Take in the Shark Valley panorama- Shark Valley is on the Tamiami Trail. It not only offers exhibits for tourists, but also a 15-mile loop road that leads to a 65ft observatory tower.
Go diving for Coral- The easiest way to reach it is at John Pennekamp Coral Reef State Park. The park cover approximately 175 acres of land and 75 square miles of ocean.
Find Sanctuary in the Corkscrew Swamp- The Swamp protects 13,000 acres of wetlands, pinelands, and old-growth cypress swap. They call it the "gateway to the western Everglades" a glimpse of wild Florida.
Air Boat Ride
Air Boat Tour of the Everglades- Would you like to experience remarkable wildlife, breathtaking views and see the Everglades like never before? Join Ride-the-Wind on a fun adventure that your family will never forget! Ride-the-wind does something so unique that no other air boat tour can do and that's letting you drive the boat while we co-pilot the boat with you! If you never had a thrilling private air boat tour before don't delay on one of life's biggest adventures!
This could be the perfect family trip you have been dreaming of. It's that office adventure that is spoken about each month at all the meeting. It's a trip that pays for itself with all the memories you take with you. Come experience what South Florida's everglades has to offer you and your family.