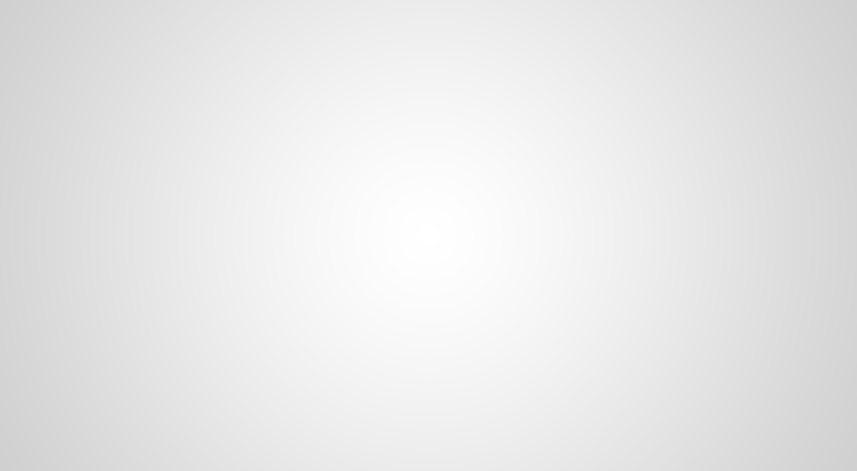 August 4, 2014
If you want to see the Everglades why not just drive down and explore on your own, right? Wrong. The best way to get the full Everglades experience is on Everglades Airboat Tours Ft Lauderdale! Not just any airboat of course, but an airboat with Ride The Wind. Take a chance and see the Everglades in the best way possible. The benefits to exploring the Everglades on an airboat are truly endless. Here's the top two reasons why an airboat is the only option to viewing the beauty the Everglades has to offer.
1. Up close and personal.
When most people think ofEverglade10 Florida, the first thing that comes to mind is the tropical beaches in Miami. Little do they know, the Everglades is one of the most breathtaking places in the world. The best reason to ride an airboat is being able see the wildlife and scenery up close. Being in the boat puts you in the heart of the Everglades. Don't worry, seeing an alligator up close isn't as terrifying as it sounds. Being able to see the wildlife in their natural habitat is a sight everyone should see at least once. The Everglades natives are great, but what really steals the show is the nature you'll be surrounded by. There are variety of different ecosystems, and plants you'll be able to learn about during the tour. You'll be blown away by how beautiful the Everglades really is. The moment you realize this, you'll never want to leave the airboat.
2. Oh did we mention how much fun it is?
Not onride-the-wind-privately will you surrounded by amazing views, but you'll also have the time of your life! Soaring through the Everglades is an incredible experience you'll never forget. You get a sense of adrenalin as if you we're on a rollercoaster. We even allow you to drive the boat after getting instructions from one of our trained professionals. The airboat is also a great way to bond with friends and family. Whether it's with your best friends or your kids, you'll create amazing memories you'll cherish forever. We encourage you to being a camera to document the best ride of your life.
Don't waste anymore time, schedule a private airboat tour today! It truly is a life changing experience you'll be talking about for years to come. Still not convinced? Check out some of our awesome videos on our website. Trust us, once you ride an airboat you'll wonder why you haven't done it sooner.