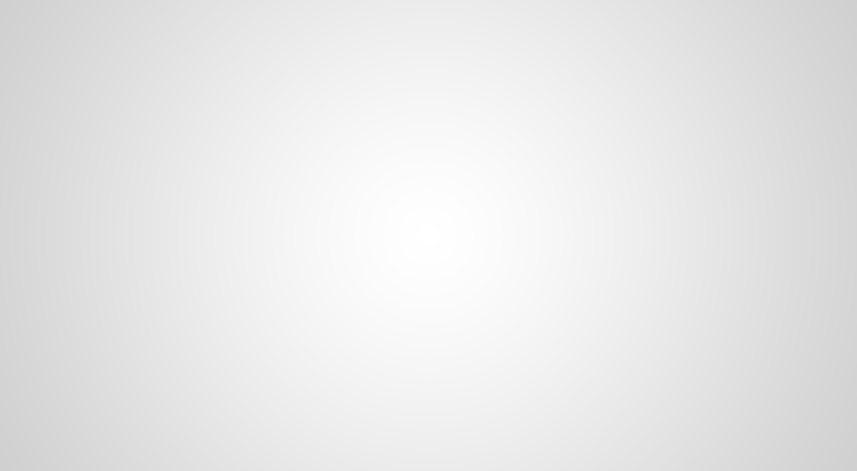 June 12, 2014 |
The wildfire that blanketed South Florida in thick smoke Monday now has exploded in size, covering about 19,500 acres in western Broward County – up from 2,500 acres earlier in the day.
"I've never seen smoke like this before," said Scott Peterich, Florida Forest Service spokesman, adding that firefighters are mostly monitoring the blaze, rather than attempting to battle it. "It's so massive that about the only thing we can do is hope that it burns itself out."
Ashes from the fire sprinkled down on lawns, driveways and cars across much of the region, and visibility on roadways was cut to a quarter of a mile in some areas.
Because the air quality deteriorated to the "moderate" range, health officials in Broward and Palm Beach counties urged children, seniors and anyone with respiratory problems to remain indoors.
"Even healthy people can be affected, as they can get headaches or become light-headed," said Monica Pognon, natural resource specialist with the Broward County Environmental Protection and Growth Management Department.
She added that several children's summer camps called to inquire about the air quality on Monday, as it was their first day.
"We've been telling all of the camps to keep youngsters inside, to not have them playing outdoors," she said.
U.S. 27 from Interstate 75 to the Palm Beach County line was temporarily closed on Monday morning but has since been reopened.
A dense smoke advisory, warning drivers to slow down and issued by the National Weather Service, has been discontinued. Helping to nurture the fire: Extremely light winds and a slight temperature inversion, holding the smoke near the ground, said Bob Ebaugh of the National Weather Service in Miami.
"Until we start getting some sort of velocity on the wind, we're going to continue in murky conditions," he said.
Officials hope that showers will help cleanse the atmosphere of the smoke. However, the chance of rain is diminishing. The fire, about five miles west of U.S. 27 and five miles north of Alligator Alley, initially broke out on Saturday afternoon, possibly ignited by lightning, Florida Forest Service officials said. A lack of rain in the past week has made conditions prime for wildfire, officials said. Despite the rainy season started in late May, since the beginning of this month, the region has received about .5 inches less rain than normal.
"This is something you'd expect to see during the dry season," said Jan Lederman, of Hollywood, a trained weather spotter. "From my experience, this is pretty unusual – to have a smoke advisory in what is usually the wettest month of the year."
The ashes from the fire fell on cars across the region but mainly those parked in the western suburbs.
"I had just detailed my white car the day before, and now it's a mess," said Jim Lushine, a retired weather forecaster, of Pembroke Pines.
The fire aside, expect a good chance of showers and storms most afternoons this week, the result of heat, moisture and instability building up in the atmosphere.
South Florida's Monday forecast calls for mostly sunny skies with highs in the upper 80s, lows in the mid 70s and a 40 percent chance of rain. Heavy smoke from a brush fire in the Everglades forced the closure of U.S. 27 from north of Interstate 75 to South Bay on Sunday night. Northbound traffic was diverted at I-75 and southbound traffic was diverted at State Road 80 (Southern Boulevard) in Palm Beach County, according to the Florida Highway Patrol. The road will remained closed until further notice, FHP said late Sunday.
The 3,000-acre fire is thought to have been started by lightning. Let's continue to protect the Everglades so we can have more fun Ft Lauderdale Airboat Rides Everglades!