Ride the Wind's Private Airboat Rides
Offered at Our Fort Lauderdale Location ONLY
Be the co-pilot and drive our dual control airboat during your private airboat tour with Ride the Wind! ALL of our private airboat tours in Fort Lauderdale are reserved, so the only people on the boat will be the ones you came with, along with one of our experienced airboat captains.
Our dual control Everglades airboats are smaller and more state-of-the-art than regular park boats. Our airboats are smooth and comfortable, suitable for those with back problems or other bodily injuries. When you ride with Ride the Wind, it's like you're riding a freshwater Harley!
Times & Prices for Private Airboat Rides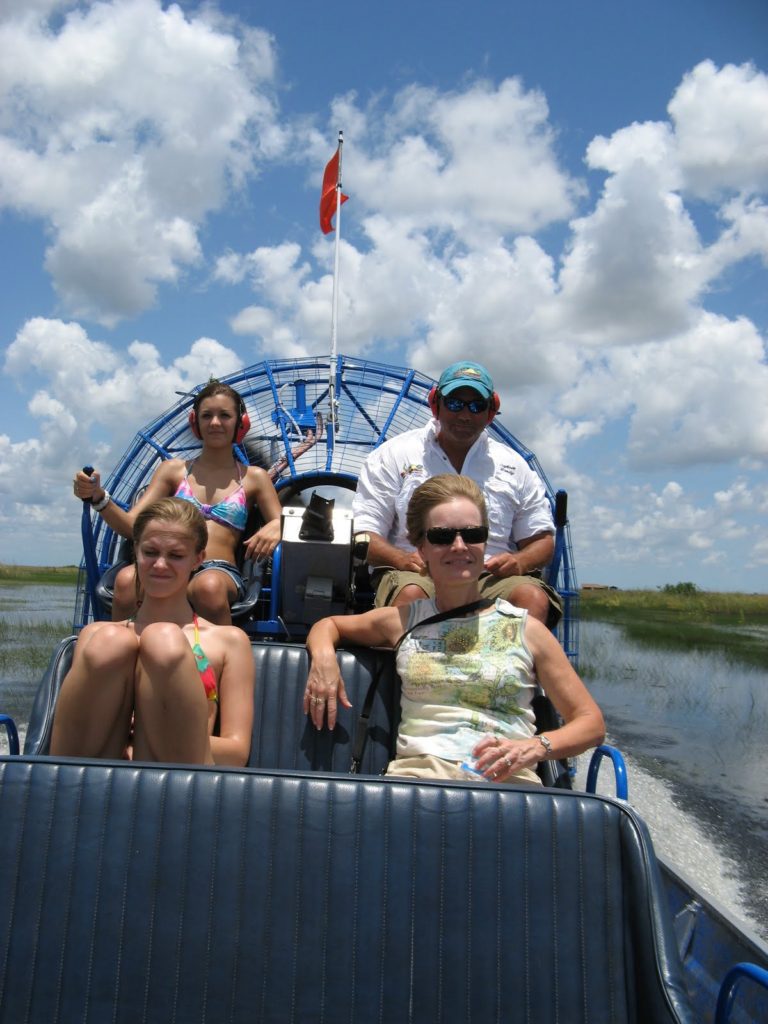 3-Hour Private Airboat Tour – $750 for 2 people
$50 for each additional adult
$25 for each additional child ages 7-12
FREE for children 6 and under
*RESERVATIONS ARE REQUIRED
**OPEN ON ALL HOLIDAYS
Book your reservation for a private airboat tour in Fort Lauderdale today with Ride the Wind. A private airboat ride guided by a licensed and knowledgeable captain in the Everglades is truly an unforgettable experience.
Call Now: 305-299-1366
Email: [email protected]
Location: Ride the Wind Fort Lauderdale via Google Maps
What to Expect on a Private Airboat Tour with Ride the Wind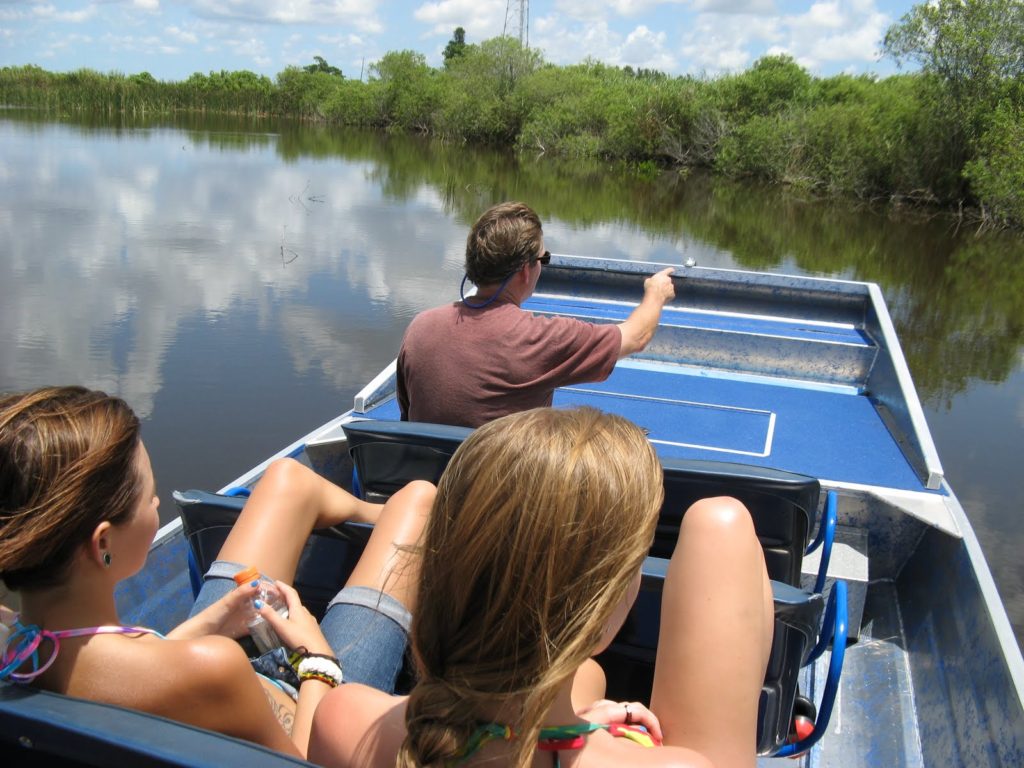 • Florida alligators
• Many species of birds
• Turtles
• Camps
• More than 200 years of history
• Plants
• Sunshine
• The opportunity to drive the airboat
Snacks, soda, water, and adult beverages are welcome for a treasured private airboat tour in the Everglades.