November 27, 2017
An old-fashioned airboat ride is one of the best ways to see the rivers and marshes of areas like the Florida Everglades – as scenic a place as you could ever hope to visit. Airboats are a long-established part of the scenery, and there's nothing quite like hopping on to one to get a tour around the wildlife and scenery of these beautiful waterways. An airboat ride is a thrill for visitors of all ages.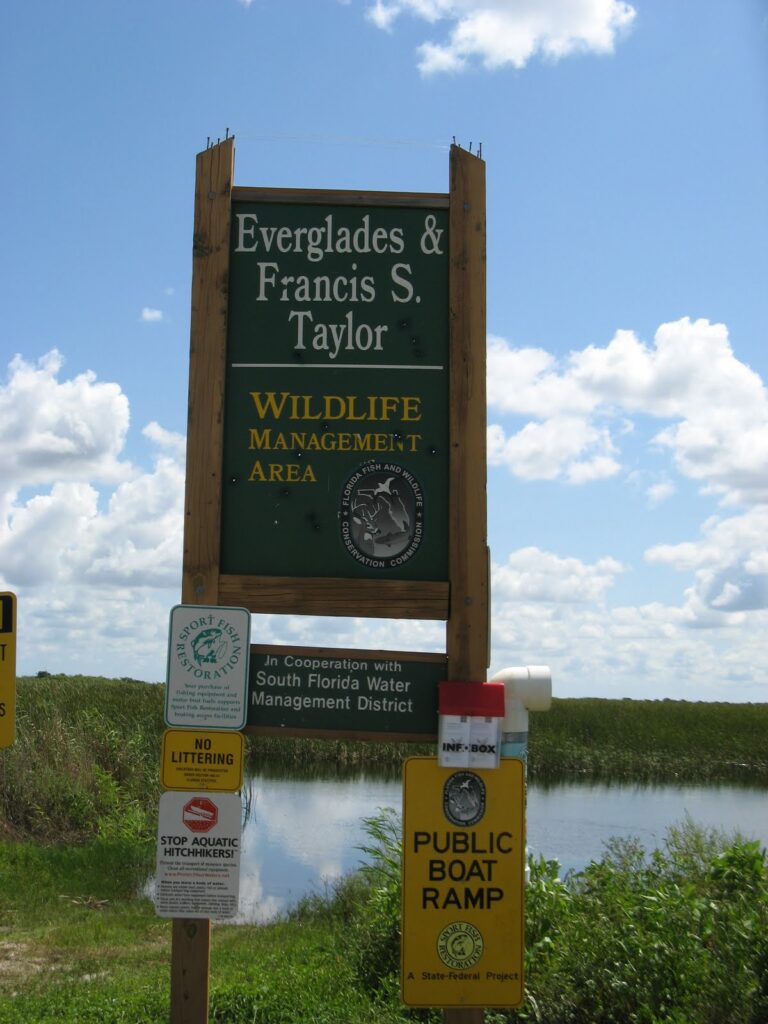 There's no reason to sit on a boring barge when you can see the rivers and marshes from a genuine old-fashioned airboat. The distinctive shape of the big rear propeller is about as close as you get to a symbol of the Florida Everglades, short of the alligators themselves – and you don't want to get too close to them! Visitors consistently say that taking a ride in an airboat was the most exciting and memorable part of their whole trip. The thrill of the ride is how close you get to nature and the great outdoors, with the wind in your hair and the spray from the water adding to the experience.
When going on an airboat ride, you'll want to take some well-soled, flat shoes along with you. Your airboat Captain will usually supply you with ear protection should you want it, and normally will have binoculars on hand to help you see the wildlife as close up as possible. Other accessories you'll want to take on an airboat tour include things like sunglasses sunscreen and hats and a pocket full of money so you can give a good tip for your airboat Captain. Don't tip the boat tip the Captain
On your Everglades airboat ride, you'll see beautiful and rare birds such as herons, ospreys, egrets, and cranes, and, many more beautiful birds. We will get to see many alligators as we cover the River of Grass on our airboat charter. An airboat ride is not just about riding through the water, though. Airboat charters are fulfilling a valuable and vital conservation function, educating visitors about the unique ecosystems of habitats like the Florida Everglades. As our native wetlands come under threat from a variety of sources, it's important that public awareness of this special place is as strong as possible. So, an airboat ride isn't just a bit of fun, it can also be an educational experience for the whole family.
Airboat Tours Everglades – Essential Facts
Taking a trip to the Everglades allows you to witness one of the unique ecosystems in the world. These are best viewed by the airboat tours, which take you out on the marshy wetlands and introduce you to one of the most famous Miccosukee Indian Reservation and the River of Grass the wetlands – the American alligator. Book your Everglades with Ride the Wind Private Airboat Charters. A must place to visit is the Florida Everglades