Enjoy a treasured private airboat ride! This beautiful guided Everglades tour out of Fort Lauderdale will be a truly unforgettable experience. You'll even have the opportunity to be the co-pilot and drive our state-of-the-art airboat! With plenty of alligators, birds, turtles, and camps to see, you'll be astonished as you glide along over 200 years of history. Snacks, soda, water, and adult beverages permitted. Fort Lauderdale Airboat Rides!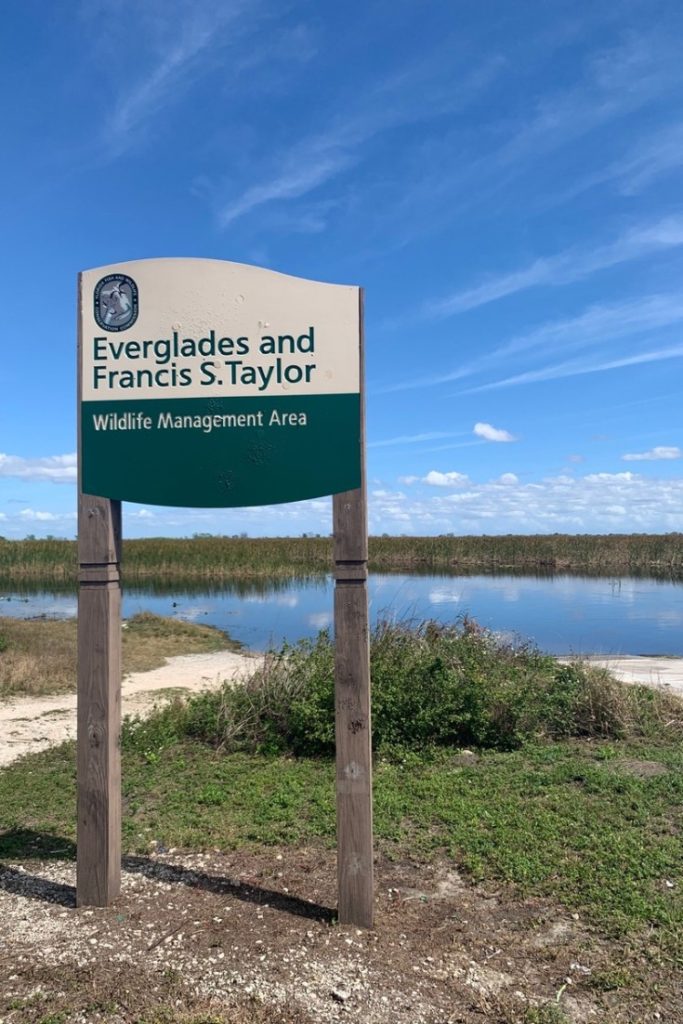 Start Times:
9:00 a.m.
11:00 a.m.
1:00 p.m.
3:00 p.m.
5:00 p.m.
Pricing:
1-Hour Private Ride, Up to 4 People – $250
2-Hour Private Ride, Up to 4 People – $500
3-Hour Private Ride, Up to 4 People – $750
$50 for each additional adult, age 13+
$25 for each additional child, age 7-12
FREE for children 6 and under
OPEN ON ALL HOLIDAYS! *RESERVATIONS ARE REQUIRED
Call Now: 305-299-1366
Email: [email protected]
Location: Ride the Wind Fort Lauderdale via Google Maps
Ride the Wind's private airboat tours are located at Mile Marker 38.5 – just 1/2 mile past mile marker 38 on the right-hand side of the road. You will be able to see the Everglades and Francis S. Taylor Wildlife Management Area sign right next to the dock where we drop the airboats.
ADDITIONAL INFORMATION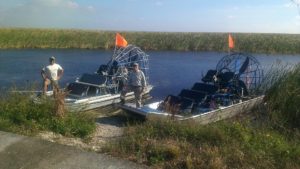 At Ride the Wind, we've earned the reputation as the best Everglades airboat tours in South Florida, providing residents and visitors with private airboat rides for decades. We treat each private airboat tour as a unique experience, catering to the wants and needs of you, your family, and your friends. If you are looking for a romantic day out with your significant other, our private airboat tours are also a great experience for couples.
Our airboat tours out of Fort Lauderdale will allow you to get up close and personal with the most famous residents who call the Florida Everglades their home – YES, we're talking about the Florida alligators! Our boat captains guarantee you will be able to see plenty of gators, as well as other beautiful wildlife that reside in the Florida Everglades.
Be the Pilot!
Take over the controls of our airboats. Get behind the wheel and take your private ride to a whole different level! Your captain will teach you how to pilot our vessel and allow you to get the full experience of riding the wind! Cruise for miles across the Florida Everglades and maybe even make a pit stop or two.
The Benefits of a Fort Lauderdale Private Airboat Ride
Since our airboat tour out of Fort Lauderdale is completely private, guests will never have to worry about others interrupting your once-in-a-lifetime experience out in the Florida Everglades. On our tour, guests are accompanied by only one of our Ride the Wind licensed and experienced Everglades airboat pilots.